Welcome to VSP® Vision Care
As a VSP member, you have access to doctors who provide great and affordable eye care and eyewear. Are you ready to review your benefit information, and access your personalized plan coverage details?
NOTE: Your VSP ID # is your Employee ID # preceded by zeroes to equal 11 digits, and this 11-digit number must be referenced in order to register on vsp.com.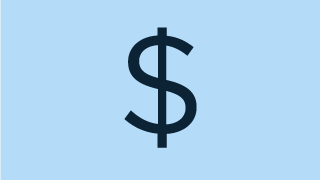 Value and Savings
VSP members get an extra $20 to spend on featured frame brands*.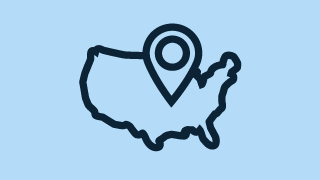 Choice of Providers
Choose a VSP network doctor, visit a participating retail chain, or any out-of-network provider.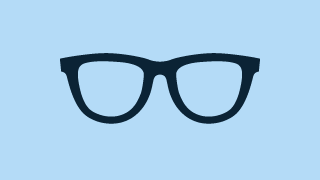 Great Eyewear
Access stylish frames and lens upgrades for your entire family.

Prefer to shop online and stay in-network? Visit Eyeconic.
Get the most out of your benefits, all at one convenient location.
Get an extra $20 to spend on featured frame brands.*
Print your Member Vision Card if you'd like one for reference.
Questions?
Contact VSP Member Services at 877-861-8352.
*Extra $20 available only to VSP members with applicable plan benefits. Frame brands and promotions are subject to change.